Prepaid Satellite Phone Plans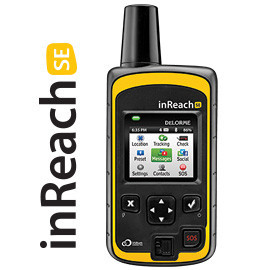 At Remote Satellite Systems International™, we offer a number of prepaid satellite phone plans that suit every need, whether you need a short-term plan for your BGAN satellite phone rental or a more complex data and voice plan for your recently purchased new equipment. For over 15 years, we've been working with corporations, governments, the military, and individuals to provide the very best in satellite communication, from BGAN terminals to emergency radio kits. Our plans and hardware are ideal for a number of uses, including meteorology, gas & oil, forestry services, first responders, aviation, boating, and more.
Do you need remote data collection access for monitoring water or wildlife? Perhaps you love to plan adventure outings, but need reliable communication in case the unthinkable happens. Or maybe you're a specialist with a corporation that manages fleet operations and you need reliable communication and data coverage. Whatever your requirements are, our BGAN prepaid satellite phone plans will work within your budget. We work with the most reliable satellite networks in the world to ensure that our customers are always able to quickly and easily communicate with their contacts. From maritime communication to remote site automation and control, we've got you covered. Our satellite phone rental offers a simple solution when you need short-term access to a satphone for pleasure cruises, international travel, job operation, and more. Wherever you go, you'll always be in touch.
The RSSI team is always happy to answer your questions or help you find the equipment or prepaid satellite phone plan that's right for you or your business. We also offer equipment for purchase, training, and consulting. Contact us today to get started!
Shop Now