With aVSAT satellite dishes large amounts of data can be quickly transmitted, however VSAT dishes are bulky, use far more electricity than BGAN and the dish itself can be knocked offline by poor weather and require a trained technician to repair. BGAN terminals are very portable, power efficient , and are less effected by extreme weather conditions.  BGAN terminals typically do not require a certified installer.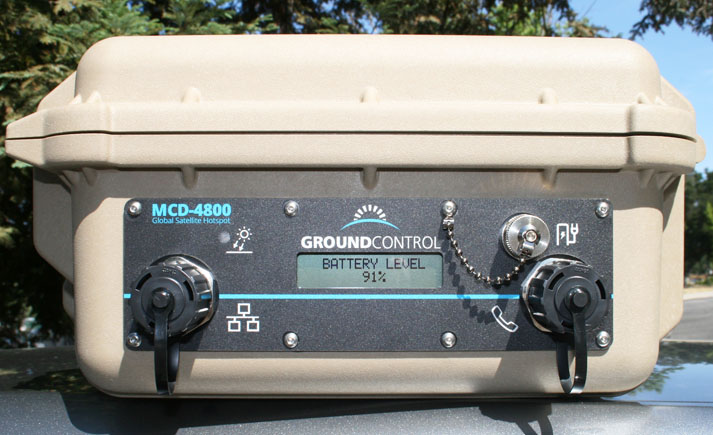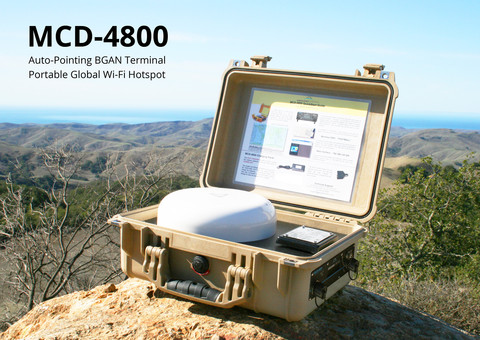 BGAN Terminals SCADA/M2M Overview:
Low equipment costs.
Global coverage – One provider/plan for all.
Can be installed and operated by anyone.
Very low power requirements (.01 to 4 watts)
VSAT Dish for SCADA/M2M Overview:
High-speed connectivity (up to 20 Mbps)
Requires 90-150 watts for operation.
Global coverage, but regional plans.
Requires certified installation.
Can be affected by weather conditions.